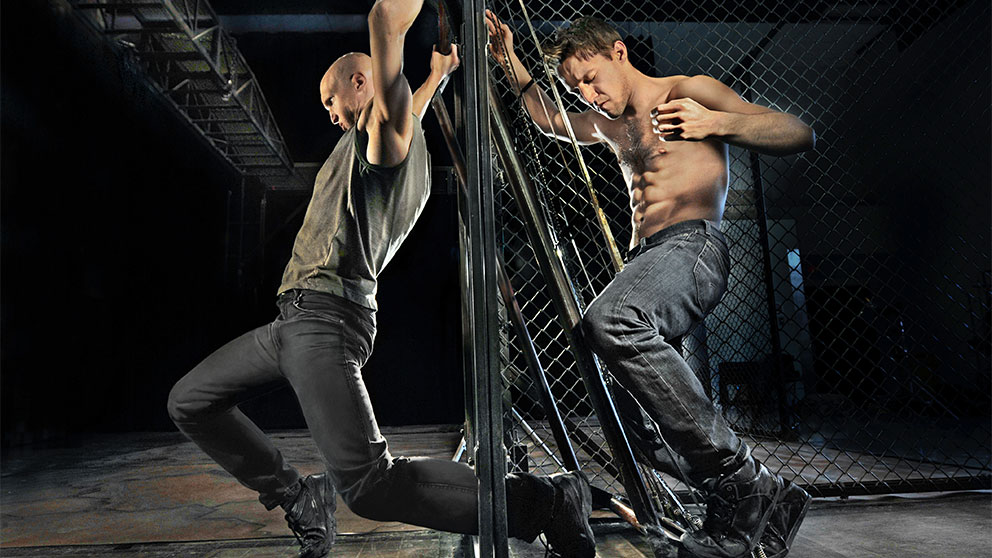 Une coproduction PPS Danse et Danse Danse
Bagne, the company's highly-acclaimed work created in 1993 and revisited with performers Lael Stellick and Oliver Koomsatira, will be presented at the Maison des arts de Laval on Wednesday, November 29, 2017.
In offering this creation to a new generation of male dancers and inviting the first-time collaborators to revisit the work, a fresh reality and timelessness is achieved, infusing the original statement. A re-creation whose universality profoundly touches the audience while being discovered by a new public and new generations.
Date/TimeDate et heure
29 November 2017 à 20h00 29 November 2017 at 8:00 pm
LocationLieu
Maison des Arts de Laval
395, boul de la Concorde Ouest
Laval, QC
H7N 5W1 Canada