RADARTS-ROSEQ Award for Playing Hooky (L'école buissonnière)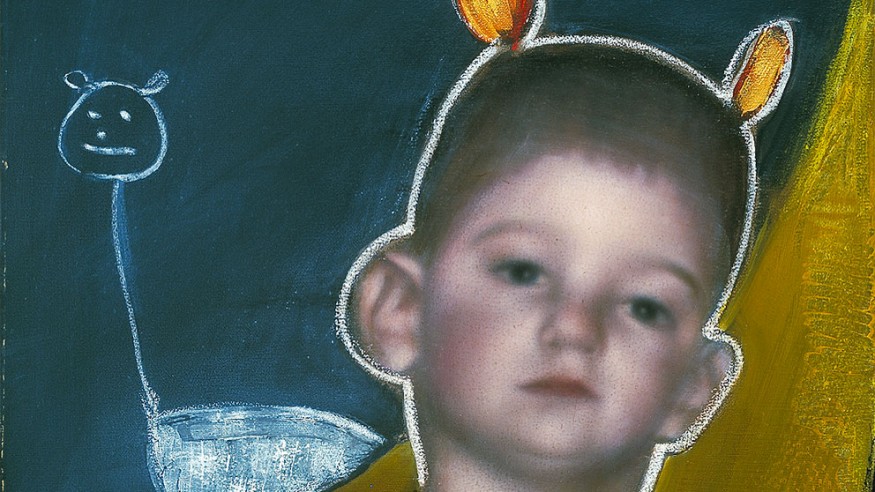 Continuing its creative initiatives, PPS Danse is earning top marks for its participation at cultural development/marketing events, with 3 of its works presented in Moncton and Montreal.
After presenting its new youth project, Playing Hooky, at the FrancoFête en Acadie in Moncton (N.B.) last November, PPS Danse and co-producer DansEncorps were honoured to receive the RADARTS-ROSEQ Award. Still in the process of creation, Playing Hooky will also be showcased this fall at ROSEQ's 2015 "Rencontre d'automne".