Workshop The Chairs
Choreographic initiation workshops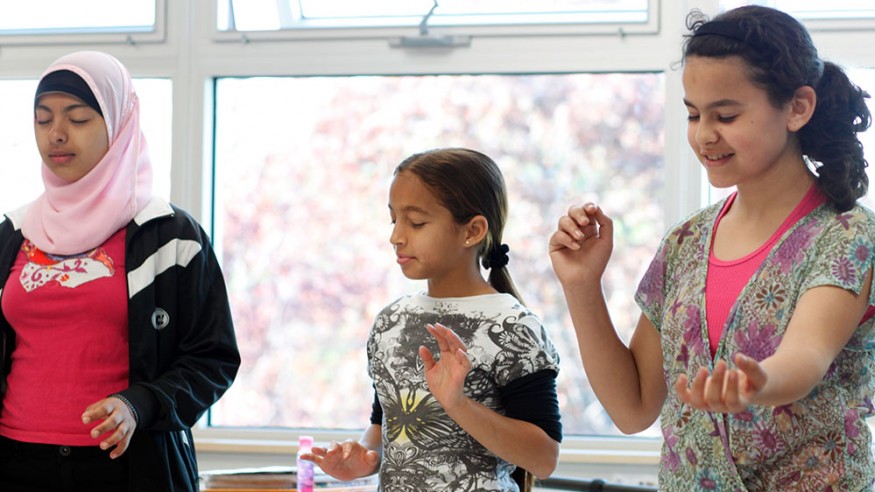 In addition to its performance of The Chairs, PPS Danse proposed a series of choreographic initiation workshops based on the literary work of Eugène Ionesco, and on the company's adaptation into a choreographic piece.
The workshops aimed to sensitize participants to contemporary dance, acting and the process of choreographic creation. Through each of the proposed explorations, participants were invited to question themselves on choreographic creation and the role of the performer in dance.
The activity consisted of various activities, including the reading of an excerpt from Ionesco's piece, the exploration of voice and gesture, and the scripting of a choreographic sequence. The participants became part of the creation by taking turns playing the role of both the dance performer and the choreographer. Assisted by professional dancers and choreographers, each was led to develop a sensitivity to the gestures of dance and to theatrical play.
Les Chaises' introductory choreographic workshops were offered in the form of a one-time meeting (an intensive workshop) or six one-hour adapted meetings, each spread over several months.
Workshop "The Chairs" for children:
Workshop "The Chairs" for retired persons at Villeray :
View our workshop with retired people on Vimeo: https://vimeo.com/74880162