Choreographic initiation workshops for elementary school students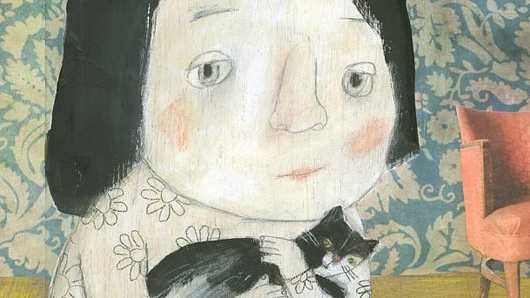 The choreographic initiation workshops orchestrated around the show aim to make young people aware of contemporary dance and the process of choreographic creation. In addition to bringing children into contact with professional artists, the workshops offer hands-on learning of teamwork and give young people the opportunity to exercise their critical and / or aesthetic sense.
Imagined as a game integrating different activities, the workshop seeks to create the parallels between the game, the song, the music and the choreography. Through the movement, the participants have to experiment, to structure, to rhythm the space and the sounds. Making songs come up. Images. A universe.
A series of workshops accompanies a creative residency in the summer of 2019 thanks to the partnership of Salle de spectacles Desjardins de New Richmond.